MediaView is a New Zealand platform architected, delivered and managed by E-cast Ltd. All MediaView content is hosted within territorial New Zealand, with dedicated bandwidth into the domestic and international Internet.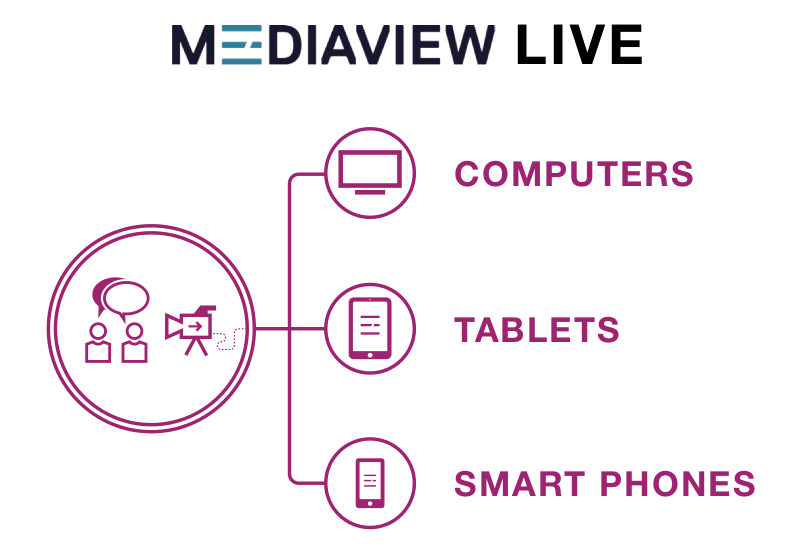 MediaView is a sophisticated and secure online rich-media delivery platform hosted in the Cloud.
MediaView gives your organisation an end to end training and communications platform.
• Easily upload On-demand Videos, Audios, Images, Documents, digital files;
• Stream Live video webinars, announcements and events;
• Use EVA to turn any video into an interactive video.
MediaView is customised for your organisation's specific requirements; your logo, specified menus, page layouts and colours.
Easy to implement, fast and cost-effective find out how MediaView can deliver your organisation amazing benefits and value.